Let's take a full review of the Charon Baby by Smoant Kit 750mAh. First of all, the Smoant Charon Baby has a 750mAh internal battery and a 2ml Smoant Battlestar baby pod. The Smoant Charon Baby Pod Kit also has an Ant smart chip that automatically adjusts the output based on the coil and provides a constant output to produce a cloudy taste. Also, it has a compact size.
Charon Baby fits the Mini Pod style and is available in 3 colors: black, stainless steel and blue.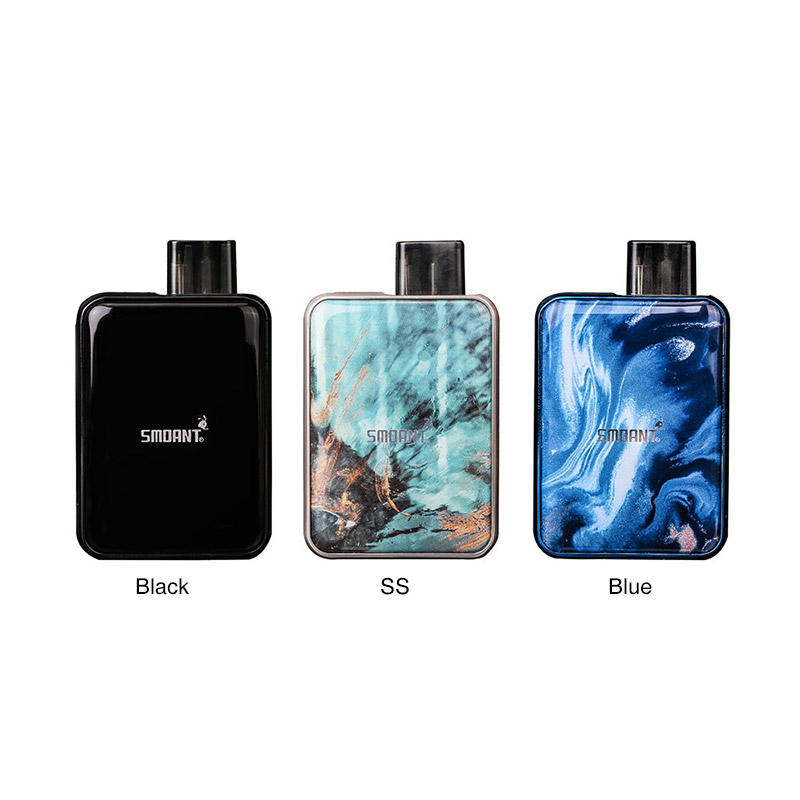 Smoant Vape Charon Baby Pod Kit Specifications
Size: 73x44x19mm
Output: 10 / 15W-constant output
Battery: 750mAh (internal)
Display: LED indicator
E-liquid capacity: 2ml
Pods: Fillable, replaceable coils-compatible with Battlestar Baby coils
Type-C USB – 45 to 60 minutes to charge
ANT chipset
Controlling the Smoant Charon Baby is the ANT chip which is also found in the Smoant Pasito Pod Kit.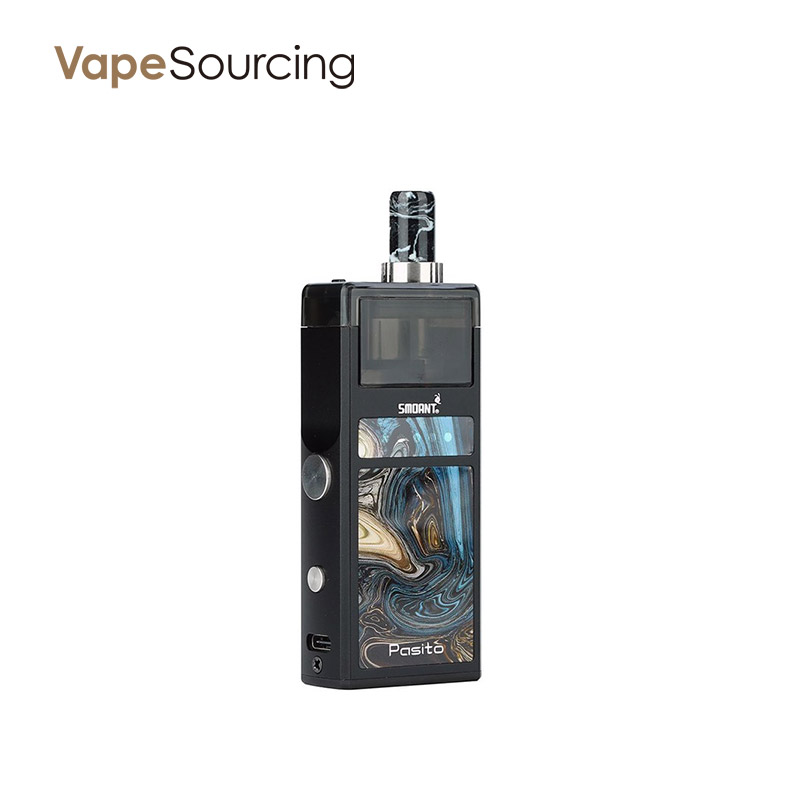 Compatible with 2 different coil types, 1.2ohm Ni-80 coil-10W and 0.6ohm mesh coil recommended-15W recommended. Meet all your e-cigarette needs. With a lanyard as the charging cable, you can easily charge your device anywhere. The kit is easy to carry and fast to charge and has an LED indicator to display accurate information about the device.
Featuring airflow design and leak-proof design, Smoant Charon Baby will provide you with a wonderful electronic cigarette kit experience.
You may also want: