Here are two very useful Suorin Vape pods. Let's say hello to the pocket-friendly Suorin Reno Pod Kit and Suorin Trio. They both have some great features that let you smoke anytime, anywhere! Very convenient and extremely durable, and has a large capacity battery that can be used throughout the day.
Features of Suorin Reno Pod System Kit 800mAh:
Suorin Reno 800mAh has some clever and simple features that make it easy to carry your e-cigarette anytime, anywhere. Reno is made of durable lightweight aluminum alloy with a variety of bright colors and has an 800mAh rechargeable battery and a maximum output power of 13W, which is extremely versatile.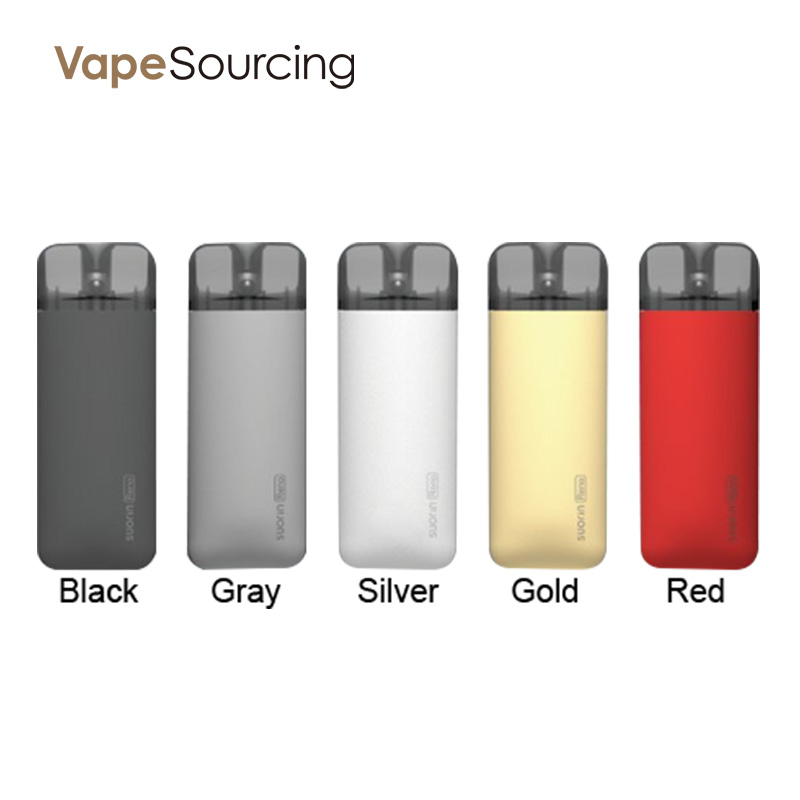 The useful three-layer LED battery indicator will signal when the Pod is low on power and has a child-resistant lock feature to provide a stress-free e-cigarette experience. For those who travel frequently, rest assured that its durable aluminum alloy structure also means that it can withstand light to moderate bumps and drops without damaging the internal battery.
Suorin also has five protection systems that give you peace of mind and are available in five bright colors: black, gold, gray, silver and white.
Features of Suorin Trio Pod System Kit 850mah:
The Suorin Trio 850mah is the latest vaping pod system provided by Suorin, which implements a large 850mAh rechargeable battery, a dual flavor pod, and has a beautiful locking system that prevents children and teens from accidentally using or shooting the device. It is equipped with an LED power indicator that clearly displays detailed vaping data.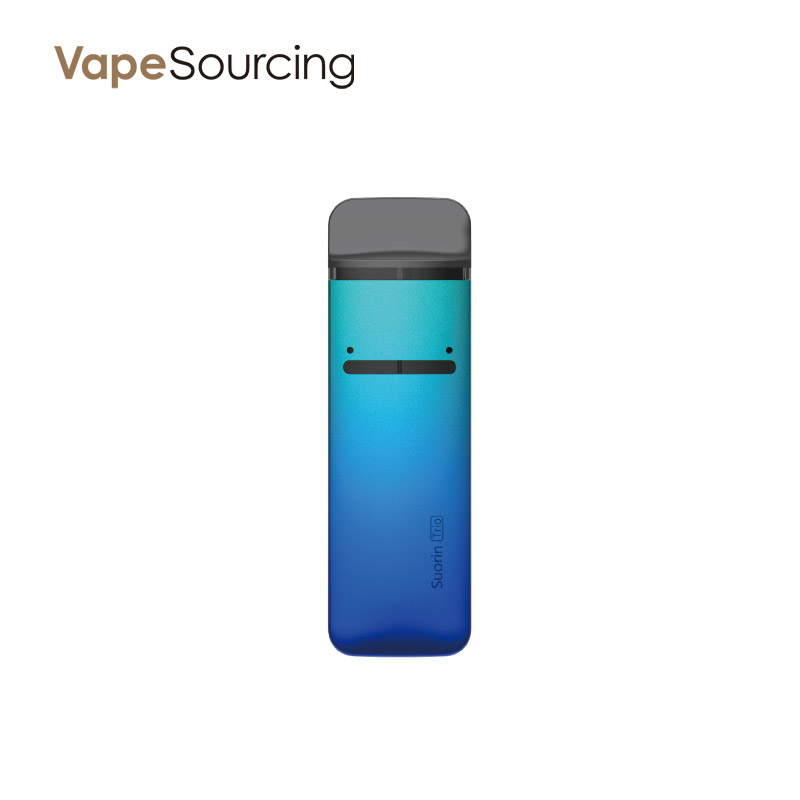 Trio Pod Suorin retains 3ml cartridges and 2 * 1ml dual cartridges, bringing 2 flavors to vapers in a Pod, allowing users to carry two flavors they like without changing the pods to change the flavor.
In the end, Our vapesourcing still has a Christmas vape you may want!
Related product: